Chelina Manuhutu is best known as one of the most popular names in Ibiza, where she launched her career. Based in Amsterdam, she played at some of the most popular festival brands, such as Ultra Festival last year in Singapore and Bali and she has her first EP due out this year. We got the chanse to speak with Chelina before her gig in Belgrade and got to know her better. Enjoy.
Hi Chelina, how are you? As I can see, you are always on the road around the globe, so where have you been playing past few weeks and where are you currently?
After an awesome 2016, I started 2017 in Cape Town playing at Pacha for New Year's Eve as well as a NYD party. It was an amazing start to the year, where I continued the tour into Colombia for the Evissa Sound Festival, before heading off to Madrid and Andorra. Right now I am back home in Amsterdam, and have been working in my studio on some new productions for this year.
How has your first contact with electronic music happened and how did you got interested in it?
I grew up in the Netherlands and I guess you get raised being surrounded by electronic music when you live there as the scene is so big. We have a lot of festivals and parties with all different genres of music. I was always attracted to techno and house music with lots of drums and percussion. Maybe this was because my father was in a Latin rock band and when they played it sounds almost like house music in many ways.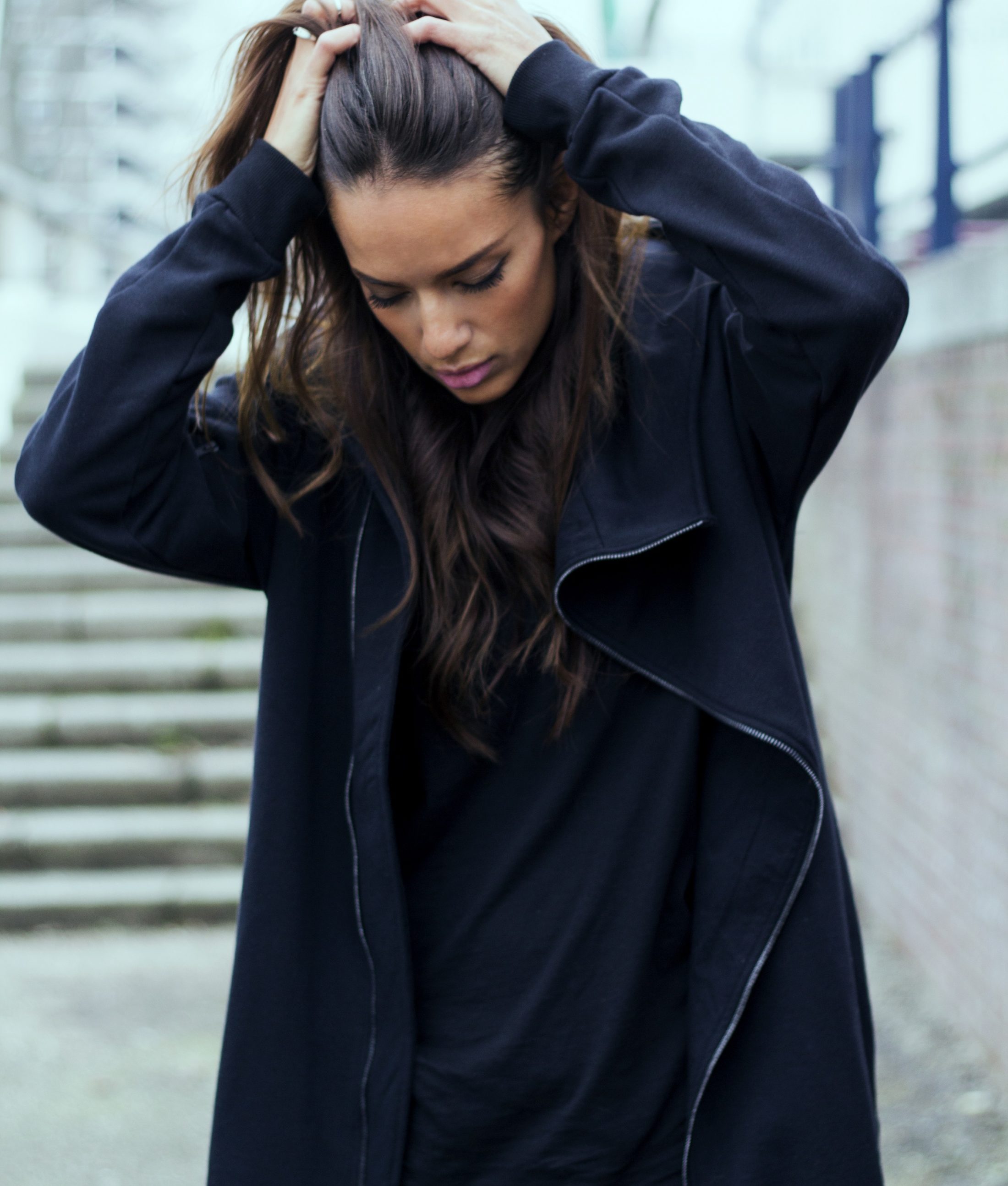 What got you into DJing and when have you decided to choose it as your professional career?
My brother was the one who helped me get into DJ'ing and music when I was only 13 years old. He never let me touch any of his equipment though! It was about 9 years ago I started to buy my own equipment, and played around with it, teaching myself and it kind of just happened.
I love music and love to play music, so what's better than playing and being able to share this with everyone? In 2011, I decided to take it to the next level and make more time for music, as a career choice.
Your first big gig was at The Blue Marlin back in 2011, and last year you had more than 20 gigs in Ibiza, so how would you say the island influenced on you and the music you play?
The island will always influence you because of all of the many different DJ's, producers, parties, vibes, clubs, radios and so on. Everyone on the island lives for music and you can feel it. I always played what I wanted to play, and music which I feel passionate about, as that for me is what it's all about. I always try to play some new material too, and sometimes surprise some people with tracks they might not have heard before.
What are the charms of being an artist for you? What do you like the most about DJing?
As an artist, the most important thing is to be yourself. Everyone is unique in their own way. I just love being able to search for new music, finding new tracks I love, and be able to travel the world and sharing it with my fans. There is nothing more amazing than some of the crowds reactions when you play a track they love as much as you do.
What are your favourite peak time tracks that you like to play?
Well that all depends on the crowd at the time and the vibe which I am getting from them throughout my set. Of course, I always look out for new music and try out new promos on the road.
You come from a musical family. How do you see music and what does it represent to you?
I see music as being a creation from a unique human being. Music is an escape for many people, it creates comfort for me, brings people together and helps you forget anything which may be getting you down. I couldn't live without it, there are different types of music for different times of the day. Music is so powerful in creating a memory for a specific moment in time, one track can mark an important time in someone life and evoke emotion.
You are working on your first EP, can you tell us something more about it? When can we expect a release date? And what kind of sound should we expect?
At the moment, I am working on my own productions and hoping to have my first release next month. I play and make tech house and techno, as long as it has a really good groove, some percussion, snares, hi hats and snare – I'm in!
I also love deeper tech-house, and that's the direction which I have taken with this first release. I am really excited for it!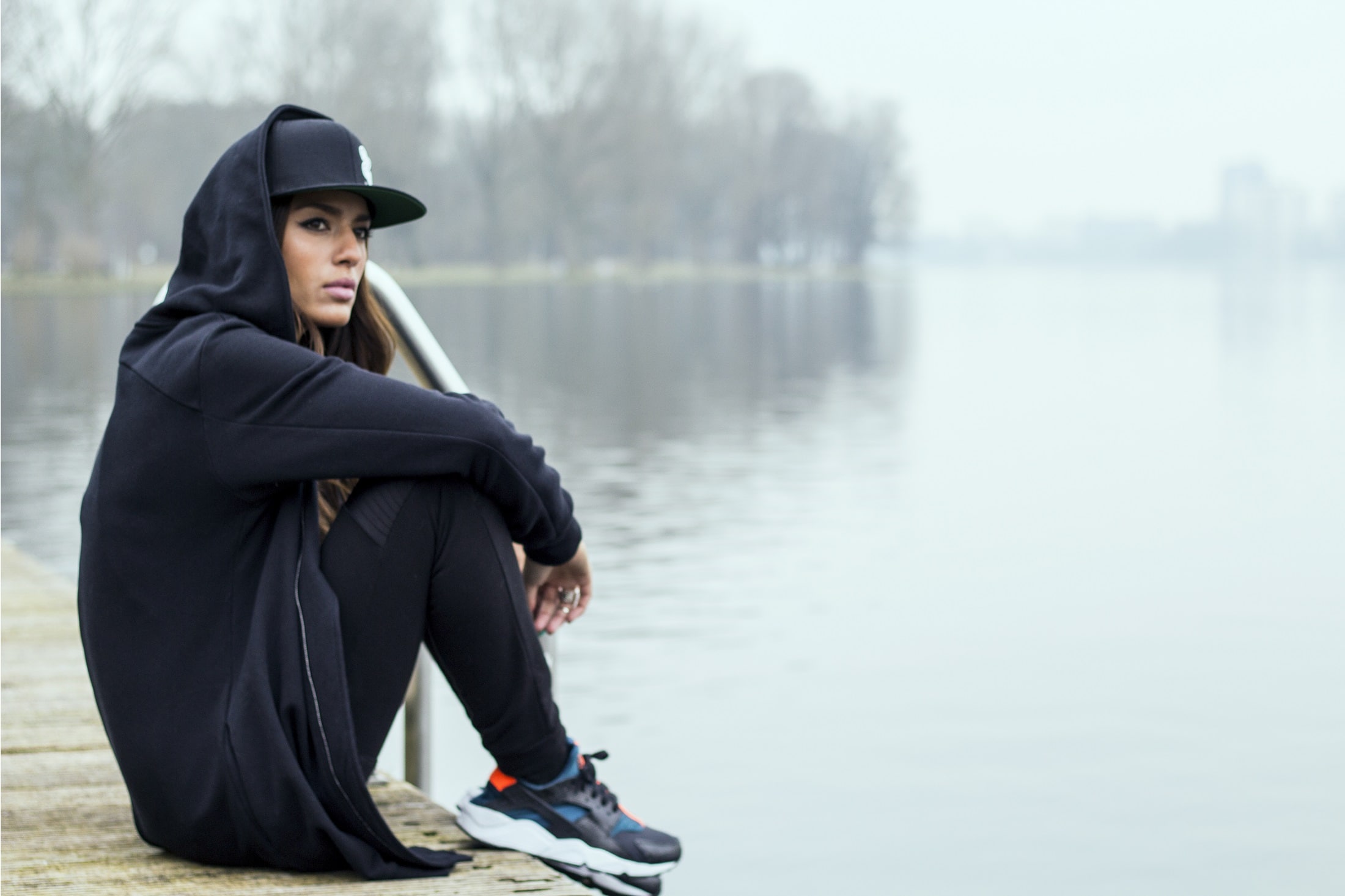 You performed in Serbia before, so what are your expectations?
Serbian people are super cool, love to party for a long time and they have a great vibe! I had a lot of fun when I played before, so look forward to being back. It's always nice going back to somewhere you had a great experience.
What sound can we expect to hear from you? Do you have a message for all the people who will come to see you play?
I am going to play a funky tech house set, and of course my message to everyone planning on coming, is just to have a great time 🙂
What are your plans for the future?
Well apart from releasing my own tracks, as I touched upon before, I will be looking to tour a lot more, with more festivals in some new countries I haven't yet been. I love to travel, so meeting new people in all these beautiful countries is just an added bonus for me.
I don't think you can ever actually plan that much in the music industry, as you ever know what is going to happen, and what people will or won't like. So I am going to continue what I have been doing so far, and with my passion and drive, I hope to reach my goals. Let's see what happens!